Self Drives Uganda - Best Car Rental Rates
At Self Drives Uganda, we prioritize the safety and comfort of our car hire clients. Our vehicles are always in a good mechanical condition and they are driven by professional drivers. All in all, we offer nothing less than an incredible travelling experience. Book with us today and get rewarded with the very best.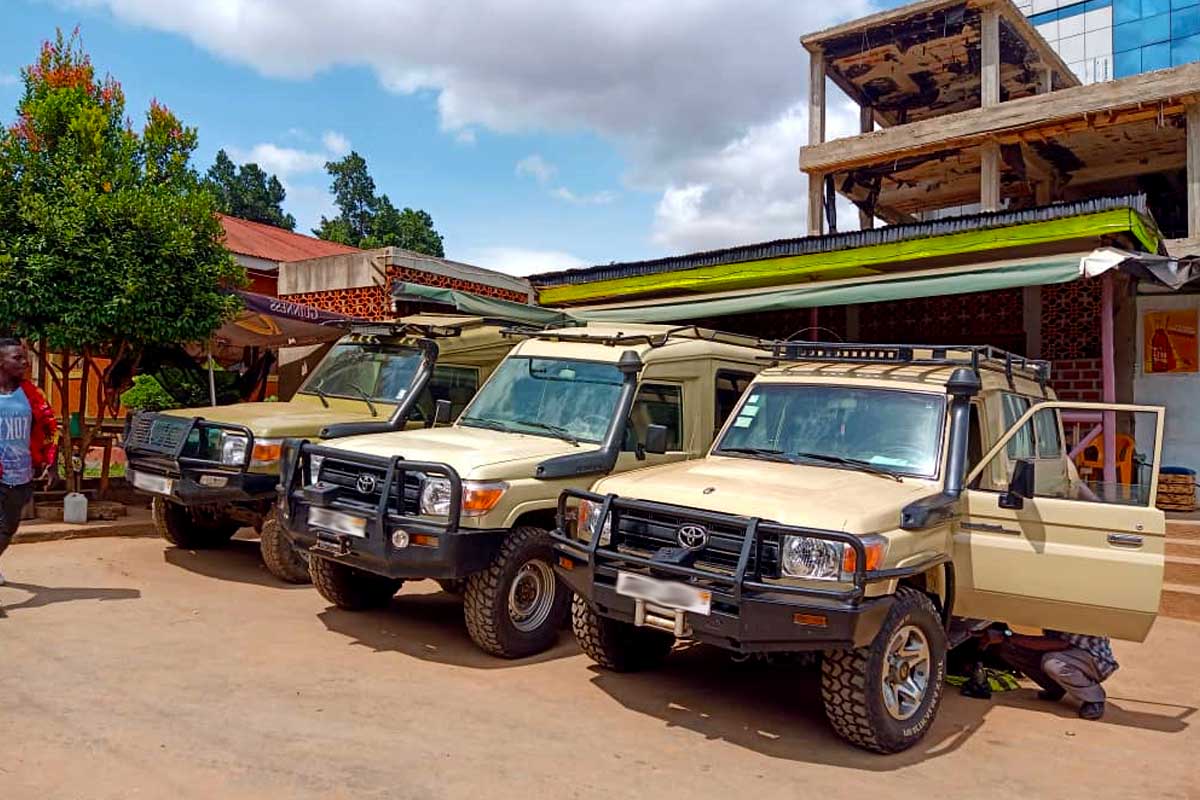 Are you looking at a self-drive Uganda adventure? Do you want to explore Uganda in your own time? A self-drive safari in Uganda is a fantastic way to experience Uganda in freedom and flexibility.
OUR FLEET
Take a Look at Our
MOST POPULAR TOURS
Special Offers this September. Reserve your Car Now at a Discount.
Up to 20% Off
Don't miss the special offer.
Browse the best car rental deals and offers and save big on your next reservation.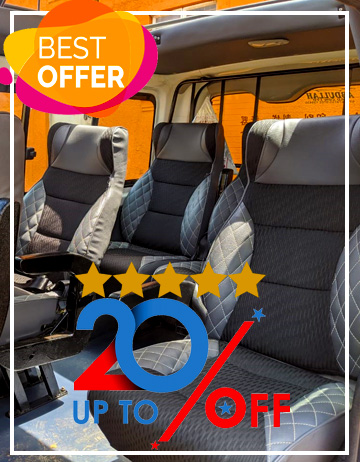 Latest Post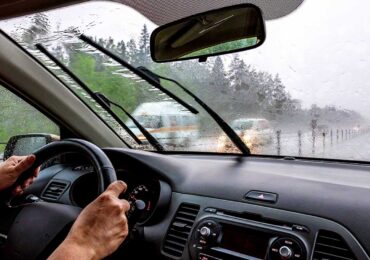 Rain and wet road conditions are perhaps the worst conditions